MA MINI DECONSTRUCTED SUNHAT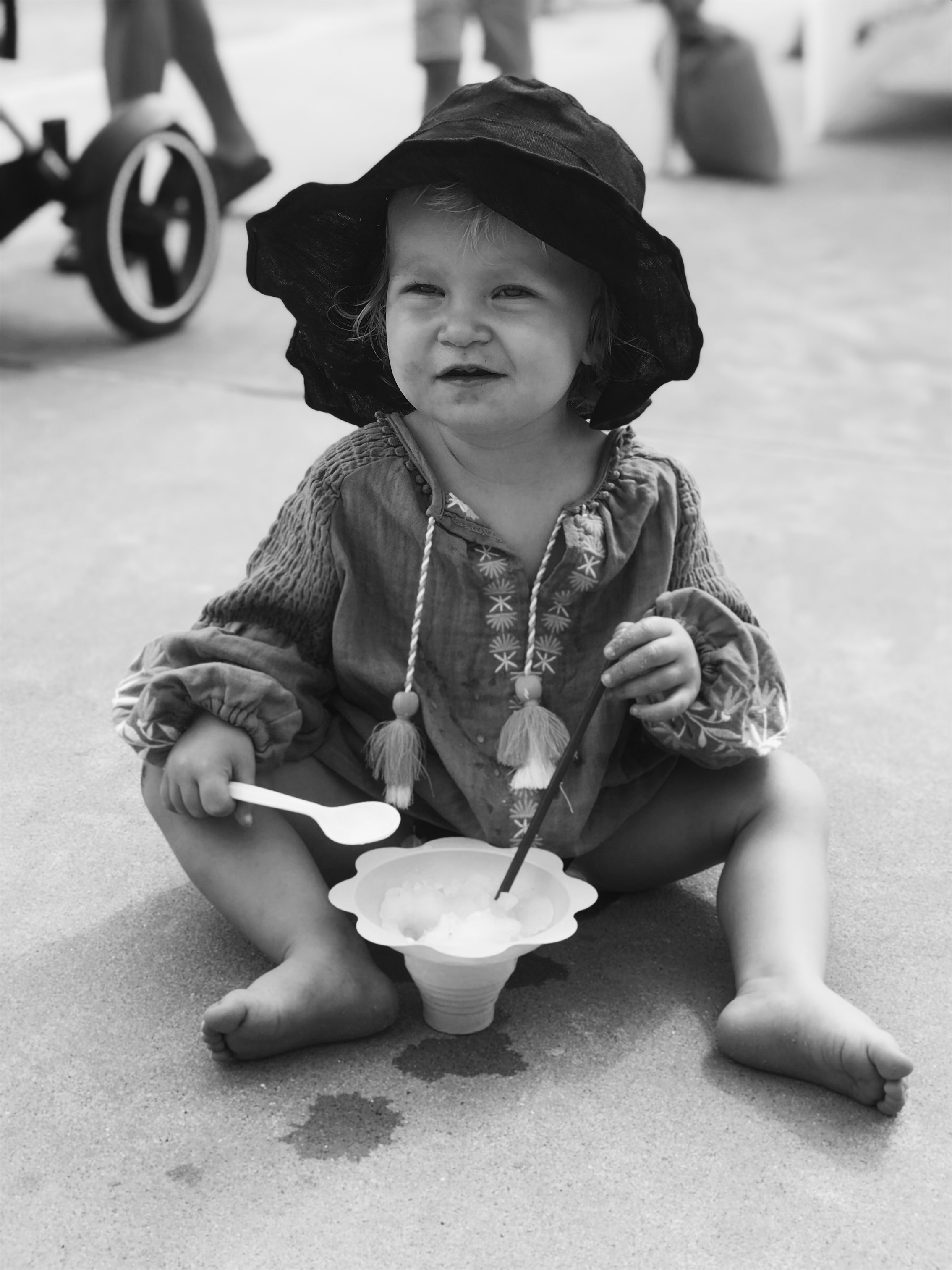 MA MINI DECONSTRUCTED SUNHAT
8cm to 12cm irregular brim (note: measurements of brim are approximate and as items are handcrafted, proportions may vary ever so slightly).
100% black raw linen (including band), MA signature check linen blend lining.
Small-Medium: approx 1-2 years
Medium - Large: approx 3-4 years
* Additional Custom sizes available for children on request. Please email contact@monamourstyle.com
S-MIS AVAILABLE FOR IMMEDIATE SHIPPING. M-L IS AVAILABLE FOR PRE-SALE. PRE-SALE ORDERS ARE CUSTOM MADE ESPECIALLY FOR YOU. PLEASE ALLOW UP TO 4 WEEKS TO RECEIVE. YOU WILL BE NOTIFIED WHEN YOUR ORDER IS SHIPPED.