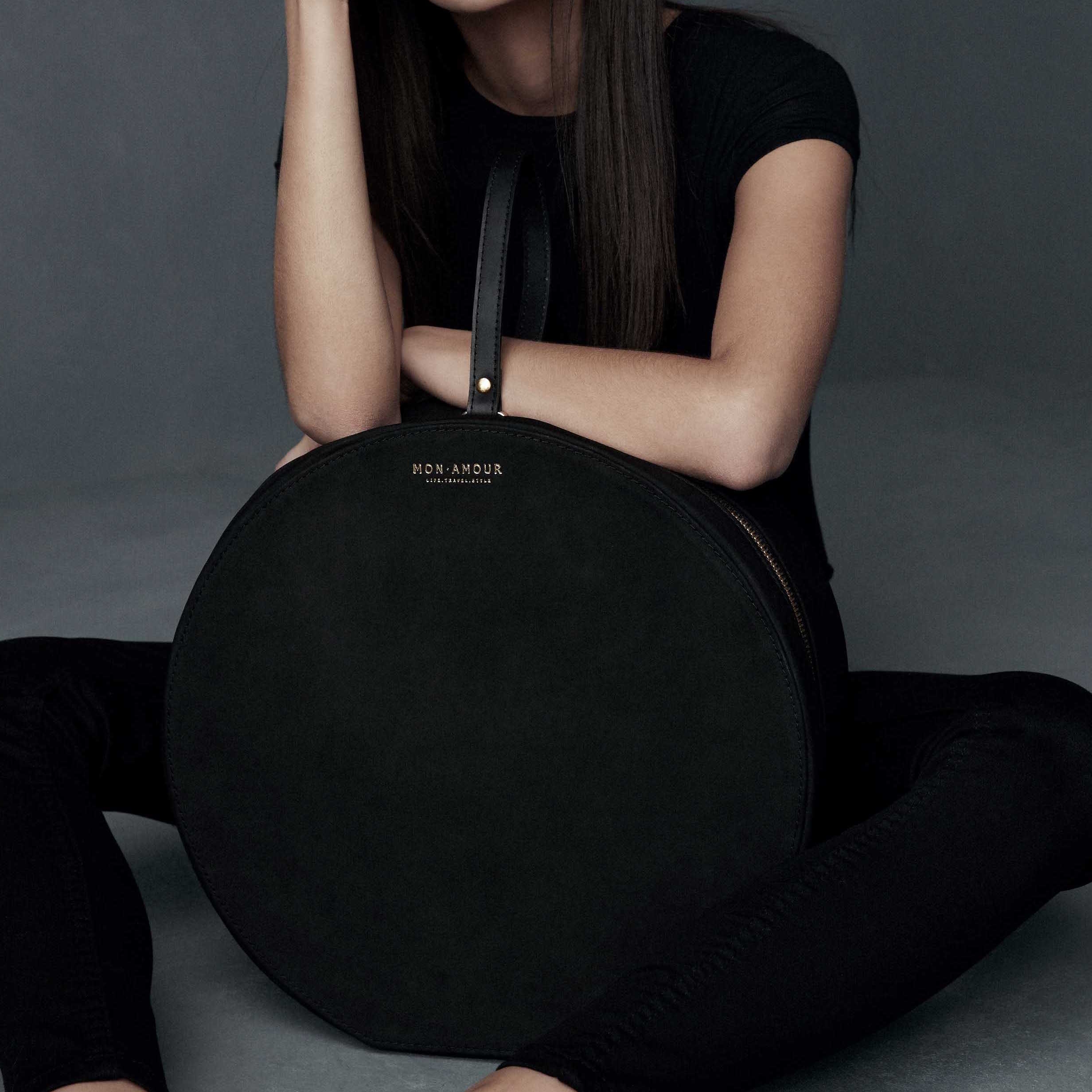 PRESALE NOW | MA Hat Box
For the jet set soul.
Prioritising clean lines and chic simplicity, the build-able collection of leather travel companions are the culmination of the MA sensibility.
Black on black, striped back and free of unnecessary details, classic pieces to be reached for time and time again.
36cm high x 37.5cm wide (at the widest point) x 16cm deep.
Untreated nubuck leather, structured adjustable leather handle, MA signature check linen blend lining, gold hardware.
PLEASE NOTE: PRE-SALE ORDERS ARE CUSTOM MADE ESPECIALLY FOR YOU. THE ESTIMATED TIME FOR ORDER FULFILLMENT IS 4 WEEKS . YOU WILL BE NOTIFIED WHEN YOUR ORDER IS SHIPPED.